MiG 15: The plane that panicked the West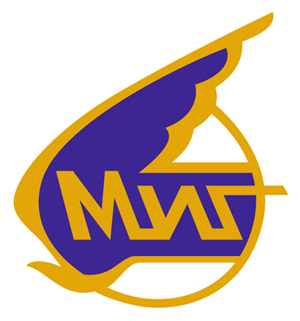 Mikhail Gurevich, Artëm Mikoyan
Your translating contributing editor needed a break. Then the thought: Fort Russ readers need a break too! Sit back, click on the video below. Enjoy!

-- Tom Winter
After the credits (at 43:57) and the interview with the North Korean defector, a newsreel "We Flew the MiG" begins at 56:56.
Follow us on Facebook!
Follow us on Twitter!
Donate!