January 3, 2016
Russian RT
Translated by Kristina Rus for Fort Russ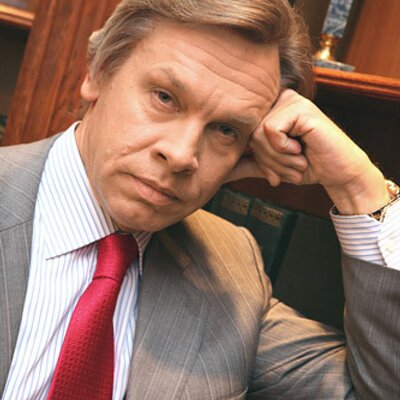 Alexey Pushkov
The Chairman of the International Affairs Committee of the Russian State Duma Alexey Pushkov believes that the execution of the Shia preacher Nimr al-Nimr in Saudi Arabia illuminates the true intentions of this state.
"The high pr
ofile execution in Saudi Arabia revealed that it's trying to create not so much an anti-ISIS, but an anti-Shia coalition. Feel the difference," -
wrote Pushkov on his Twitter account.